A NEW TASTE EXPERIENCE...

O.J. Beer is a new taste experience inspired by one of the world's strongest men, Belgian-born Odo Joost, or O.J. as he is better known.
O.J. Beer is Beglian-born, refreshing and strong with a taste that leaves you wanting more. It was created to bring together those who have a shared desire to break the mould, those who are limitless, those who wish to step outside of their comfort zone, those who fuel the afterparty, those who aim to make every night unforgettable.Try something new, out with the old, #inwithOJ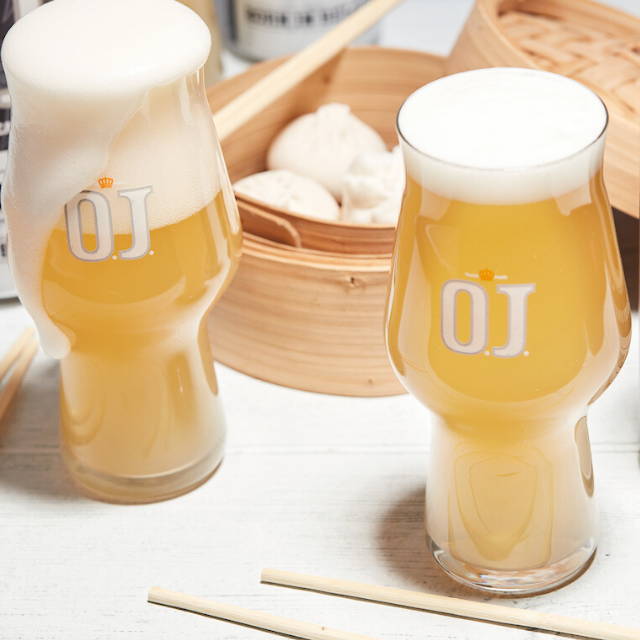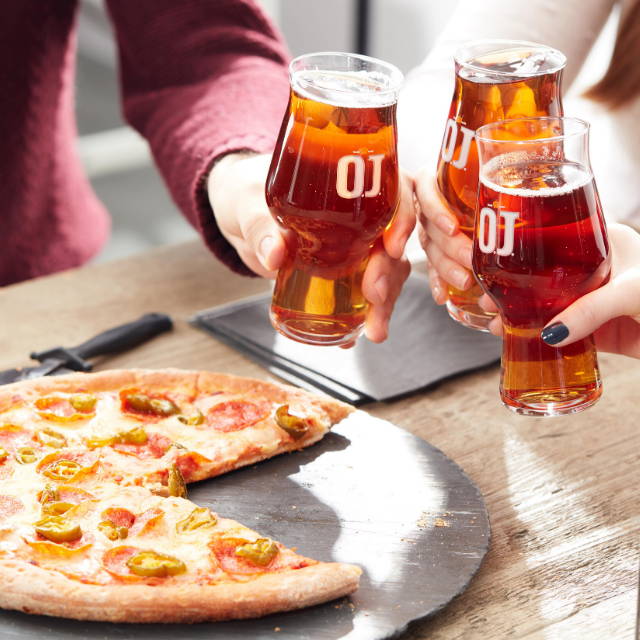 If you would like more detailed information about our range of beverages at O.J. Beer, please fill out the below info.
Thank you!
This field is required
This field is required