TRY SOMETHING NEW & DISTRIBUTE O.J. PILSENER
Expand and grow your business with O.J. Beer, a premium quality beer brand.
OUR STRENGTHS
Why should you work with O.J. Beer?
With over 25 years in the beer industry, we know what consumers want and we are filling that gap with a unique, fresh and new product, O.J.
OUR BRAND SUPPORT
We are committed and excited to build O.J. in your market. Using our expertise in advertising, digital and marketing, we drive awareness on a global and regional level. Our distinctive and eye-catching branding and distinctive positioning makes O.J. Beer appealing around the globe.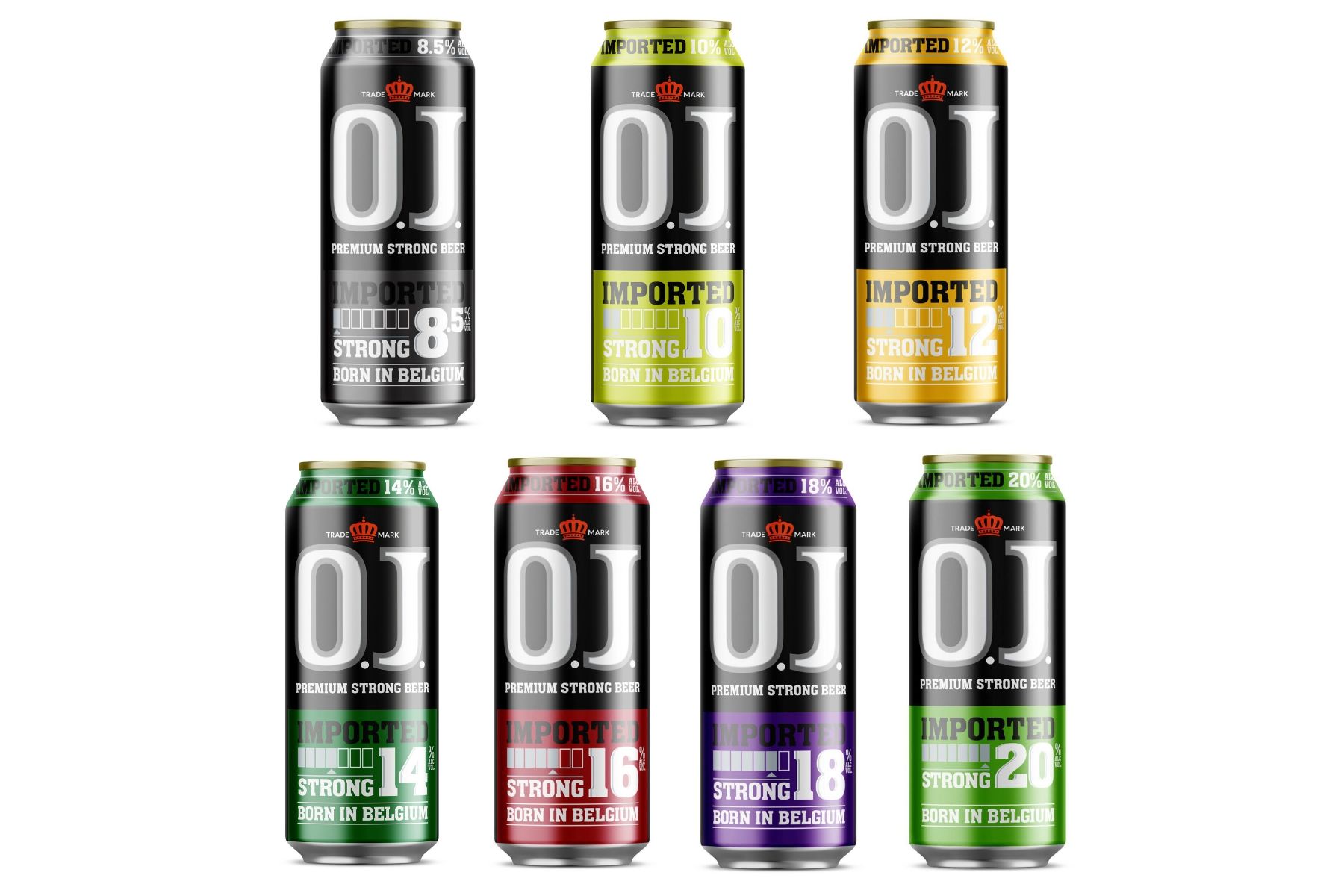 A light bodied crisp and bitter premium pilsener with a dry, refreshing finish, quenching your thirst instantly.
- 5% ABV.
- 15 month shelf life.
- Tray packaged with 24 cans per tray.
- 72 trays per EURO-pallet.
REASONS FOR LISTING:
- A double matt finish 500ml can and traditional green glass 330ml bottle.
- Premium European quality liquid.
- This product offers higher margins compared to other imported 500ml can opportunities.
Are you interested in selling
O.J.

in your market?
Contact us to learn more about our brand and how you can be a part of

O

ur

J

ourney